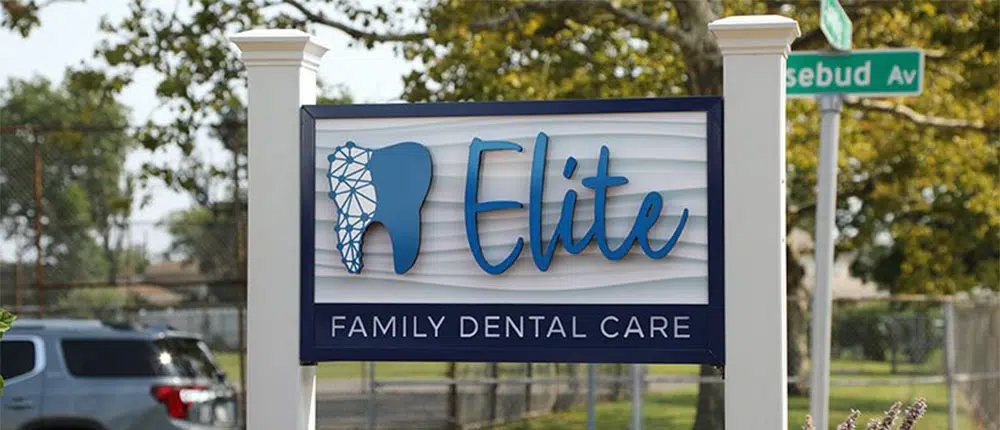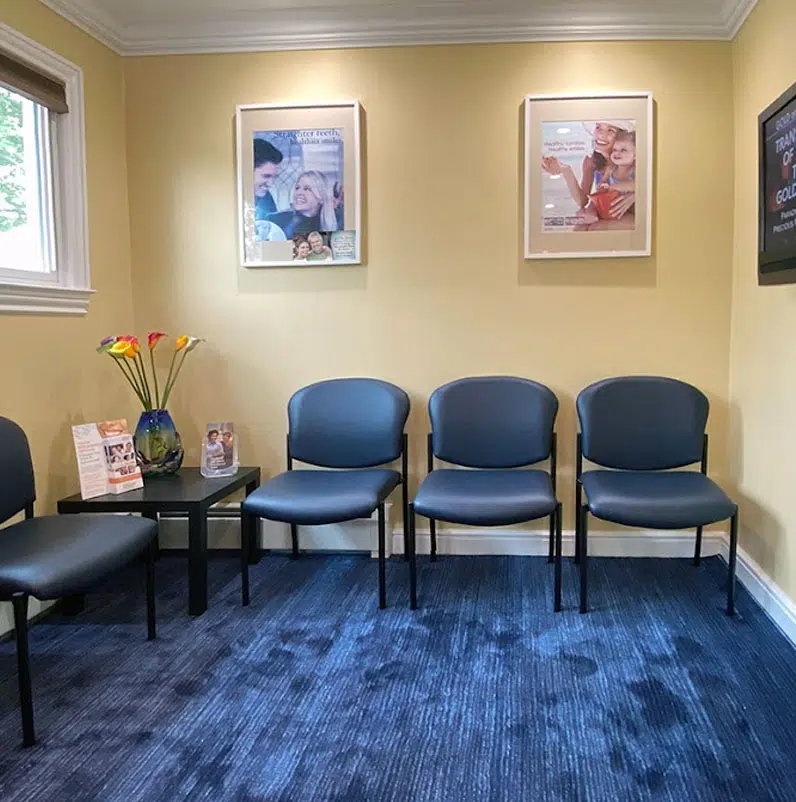 Welcome to Elite Family Dental Care
At Elite Family Dental Care, our professionals know that dental health is not just about white smiles: it's about having strong teeth, healthy gums and overall health and wellness! Our mission is to help our patients accomplish these goals in a comfortable, compassionate and efficient way.
We aim to educate our patients while offering them necessary comprehensive care. We understand that many people have anxiety about dental treatment, so we've created a relaxing environment and scheduling that never keeps you waiting.
Your first visit begins with a personal consultation followed by a comprehensive oral evaluation. Our team will develop a treatment plan to help you achieve and maintain a healthy smile. So we encourage you to ask any questions you may have about your treatment options. Patient education is an important component of our practice.
Whether you just need a cleaning, a replacement filling, or a complete smile makeover, we're here to help. We want you to have the confidence to share your smile with the world!