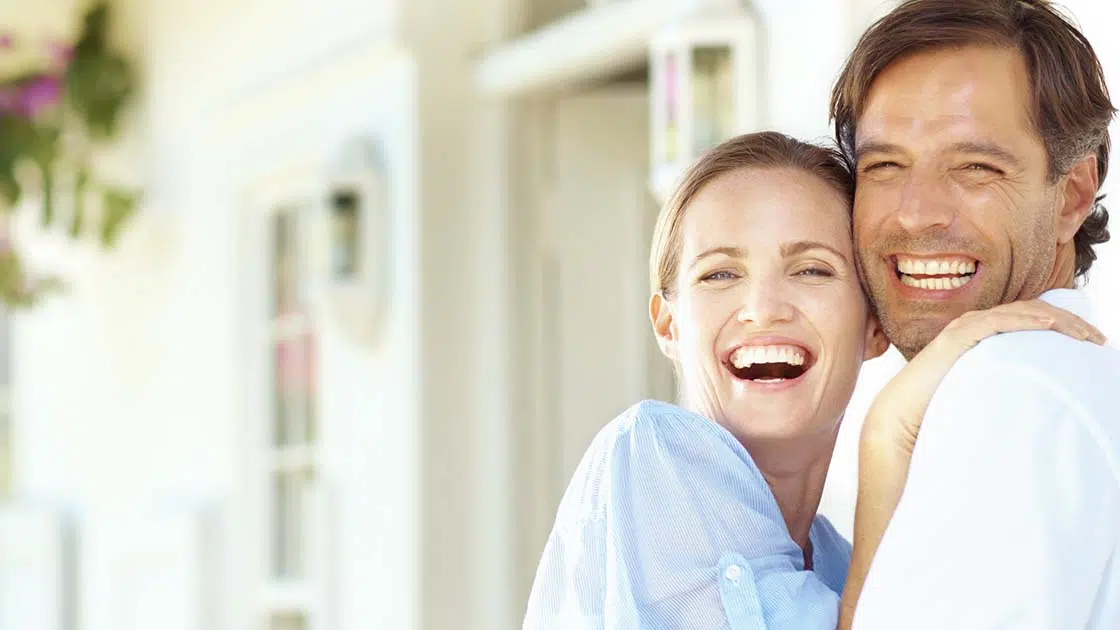 Elite Family Dental Care offers dental implants in Merrick, NY. To learn more or schedule an appointment, call
516-608-0001
.
What are Dental Implants?
Dental implants are the best option for most people who need to replace missing teeth. Dental implants not only replace the visible tooth – they mimic the function of a natural tooth root, by implanting a biocompatible screw into the jaw bone. Although the natural appearance of dental implants is certainly a benefit, their ability to stop the loss of jawbone and restore the strength of your bite, put dental implants in a class of their own when it comes to replacing missing teeth.
For most people with one or more missing teeth, dental implants can transform not only your smile but your whole life.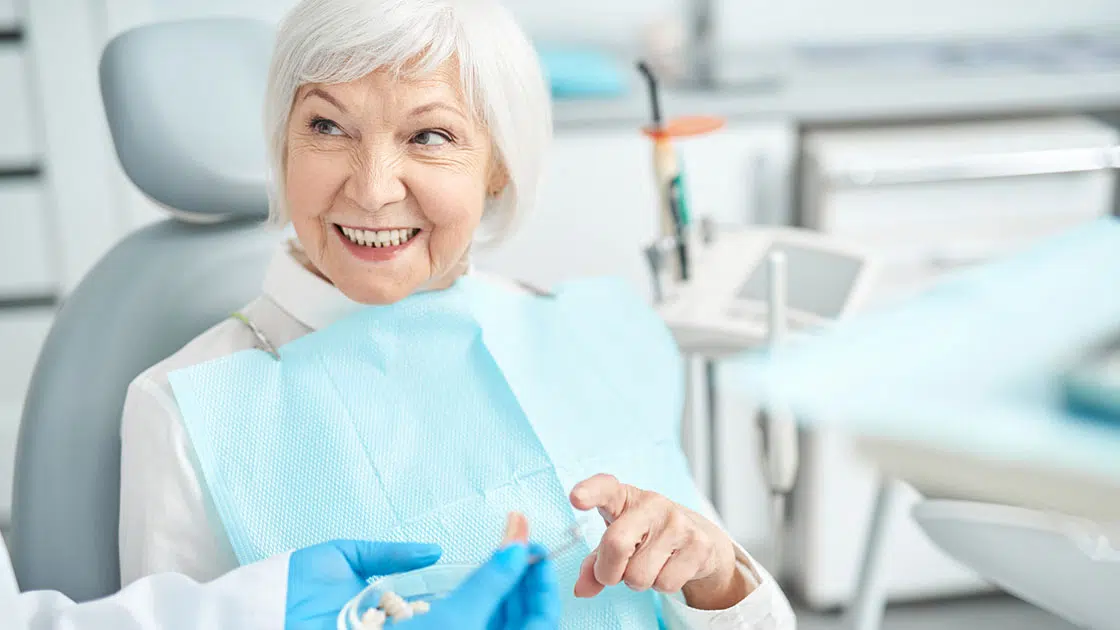 Benefits of Dental Implants
Dental implants use an artificial tooth root (biocompatible screw) and an artificial tooth to replace teeth. In addition to completing your smile, dental implants also offer the following incredible benefits.
Stops the loss of jaw bone
Stabilizes adjacent teeth
Protects empty pockets from disease and infections
Restores bite force
Corrects problems with speech
Allows you to enjoy all of your favorite foods
Resistant to cavities
Stain-resistant
Easy to care for and clean
Durable (may last your whole life)
Types of Dental Implants
Dental implants can be used to replace a single missing tooth, multiple missing teeth in a row, or an entire upper or lower arch of teeth.
Single implant

A small titanium screw-like post will be implanted into your jaw and an artificial tooth will be attached to it.
Implants to Replace Multiple Teeth
Implant-supported bridges can fill gaps left by multiple missing teeth in a row. Using two implants as anchors, a bridge consisting of false teeth will be placed to bridge the gap between consecutive missing teeth.
Full Arch Implants
An entire upper or lower arch of teeth can be replaced using as few as four strategically placed dental implants. This full arch of dental implants may be permanently fixed to your jaw, or available as snap-on removable dentures.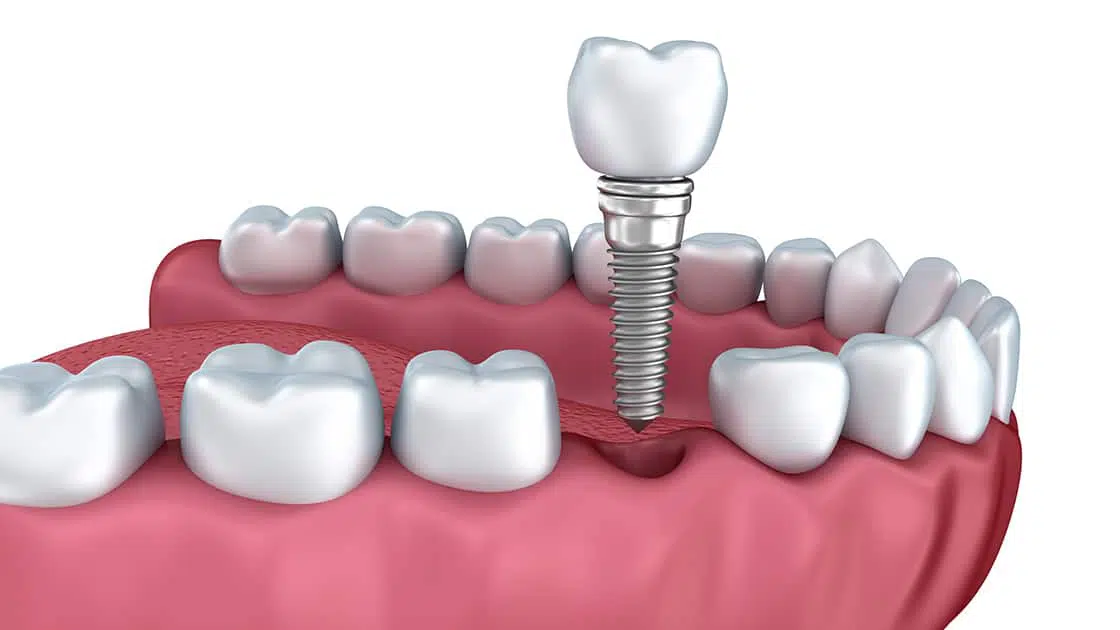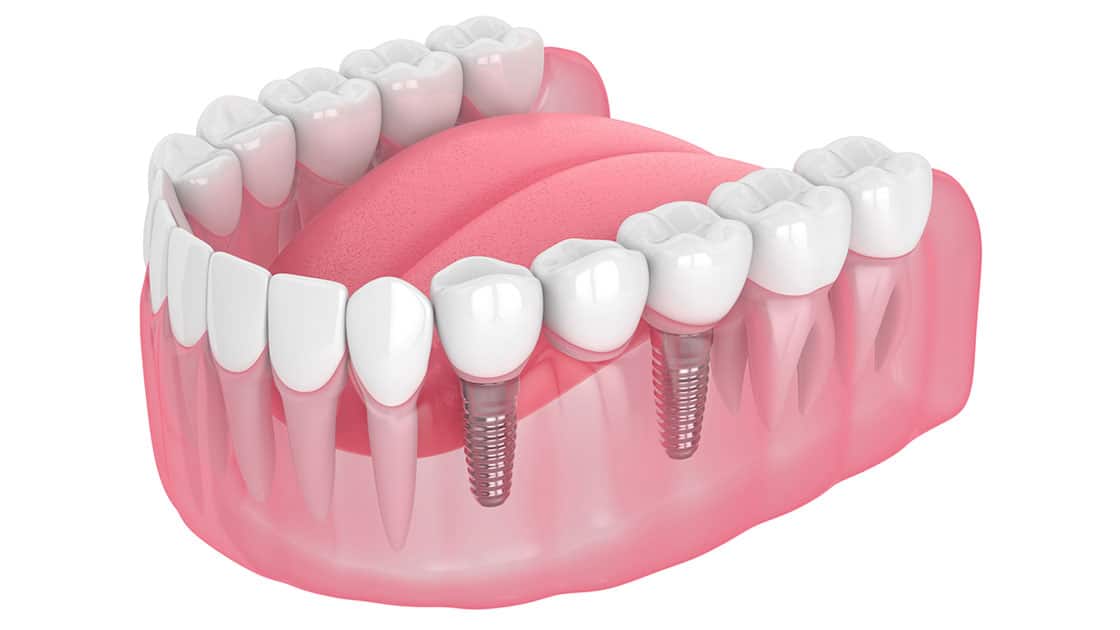 Why Choose Our Team for Dental Implants?
Elite Family Dental Care dentists have advanced training in cosmetic and restorative dentistry. After earning his dental degree from New York University College of Dentistry, Dr. Stanescu was chosen to attend the renowned 3-year postgraduate clinical advanced education program in prosthodontics at NYU.
At Elite Family Dental Care, our dentists use guided implant placement technology to ensure that the dental implant is precisely positioned for maximum stability and comfort. This technology also aids in ensuring that each implant is placed for optimal function, appearance, and durability.
FAQs about Dental Implants