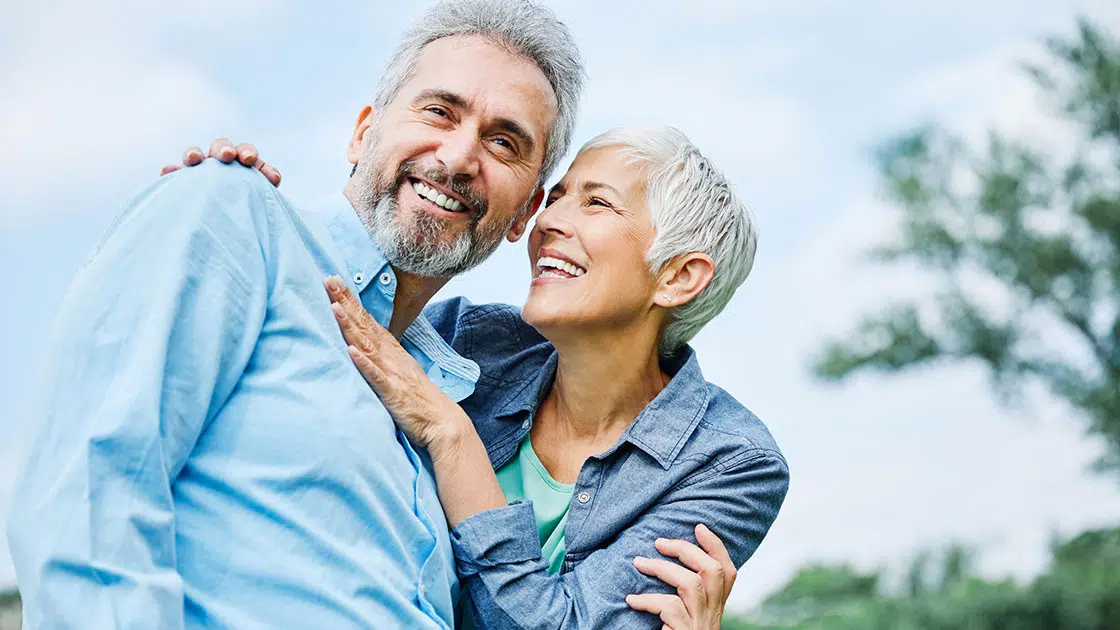 Elite Family Dental Care offers CEREC crowns in Merrick, NY. To learn more or schedule an appointment, call
516-608-0001
.
What are CEREC Crowns?
A cutting-edge dental technology that allows dentists to custom-manufacture crowns onsite, CEREC crowns are made from a high-quality dental material that matches the natural color of your teeth. Commonly called "same-day crowns," the name derives from CERamic REConstruction.
We have this technology in our office, so multiple appointments to cap a damaged tooth with a crown are no longer necessary – a damaged tooth can be restored to health in a single visit.
Same-Day Crowns Using CAD/CAM Technology
CEREC crowns use additional innovative technology known as CAD/CAM (computer-aided design and manufacturing). CAD/CAM makes use of a camera, computer, and milling machine. To create a same-day crown, a 3-D digital image of the tooth allows your dentist to leverage CAD technology to design your crown. The milling machine then manufactures your custom crown while you wait.
Benefits of CEREC Crowns
CEREC crowns are ideal restorations for many patients. Benefits of a same-day crown include:
Tooth restoration in a single visit
Tooth-colored restoration (no silver, or other alloys)
Anti-abrasive
Plaque-resistant
Durable
Eliminates the need for a temporary crown
Precise fit
Matches natural teeth in size and shape
Similar price as crowns made in an off-site lab
Low maintenance
Uses for CEREC Crowns
Same-day CEREC crowns have a variety of applications, including:
Restoring chipped teeth
Restoring fractured teeth
Anchoring a dental bridge
Restoration of a tooth weakened by a large cavity
Completing a root canal
Why Choose Us?
Elite Family Dental Care is consistently at the forefront of innovative dental technologies. The reason? We aim to make dental care as stress-free as possible. By eliminating the wait time associated with off-site lab manufacturing, we also reduce the number of dental appointments needed to restore a damaged tooth. These high-tech tools allow for painless scans – and no messy putty is necessary for dental impressions. CEREC crowns eliminate the need to wear a temporary crown for weeks while waiting for your permanent crown. Instead, your entire restoration is completed in a single visit.
Dr. Stanescu and Dr. Annapolen are highly skilled, experienced and compassionate restorative dentists. We understand that for many people a visit to the dentist can be frightening or stressful. Our practice has invested in the latest dental technology in order to make dental treatments faster, less invasive, more comfortable, and more effective than ever.
FAQs About CEREC Crowns
To learn more or schedule an appointment, call
516-608-0001
.