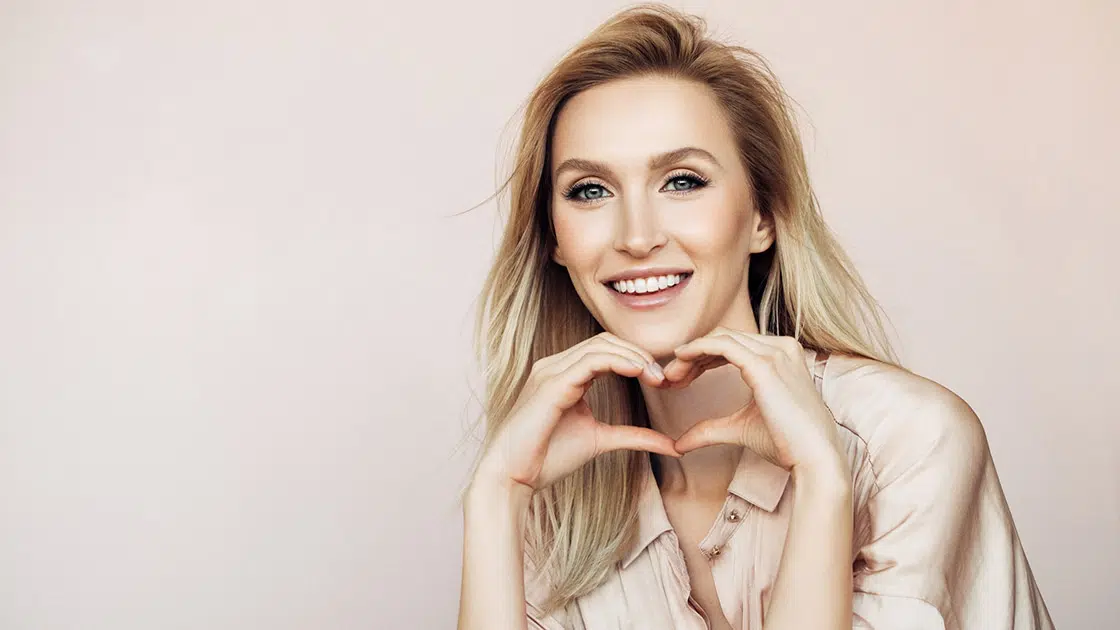 Elite Family Dental Care provides cosmetic dentistry in Merrick, NY. To learn more or schedule an appointment, call
516-608-0001
.
What is Cosmetic Dentistry?
The goal of cosmetic dentistry is to improve the appearance – and in some cases, the function – of your teeth and smile. Cosmetic dentistry can give you the dazzling smile you've always wanted by improving the shape, size, alignment, and color of your teeth.
Cosmetic dentistry can often accomplish your goals much faster than you think, resulting in a beautiful smile that you can't wait to show off.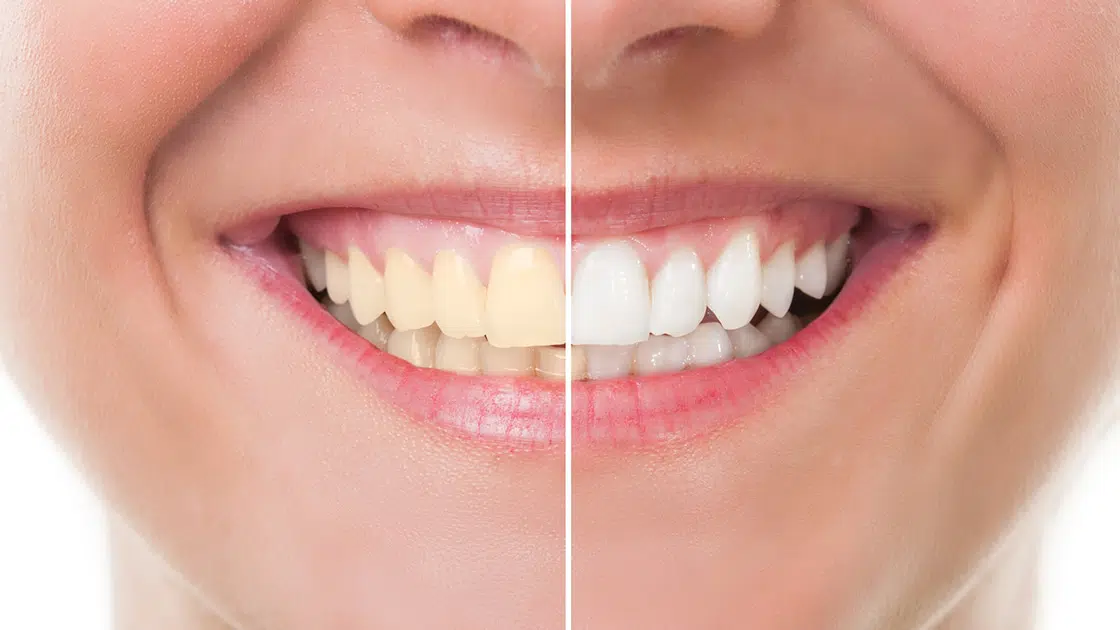 Benefits of Cosmetic Dentistry
Cosmetic dentistry aims to enhance the appearance of your smile. As such, benefits may include:
Straight teeth
Properly aligned teeth
Overbite, underbite, crossbite, open bite correction
Whiter teeth
Consistency in the size of teeth
Many cosmetic dental procedures also improve the function of your teeth. For example, dental implants and Invisalign offer benefits such as:
Enhanced bite force
Reduced risk of gum disease
Improved speech
Jawbone preservation
Improved overall health
Cosmetic Dental Procedures We Offer
At Elite Family Dental Care, our award-winning dental practice is proud to offer a variety of cosmetic dental treatments such as: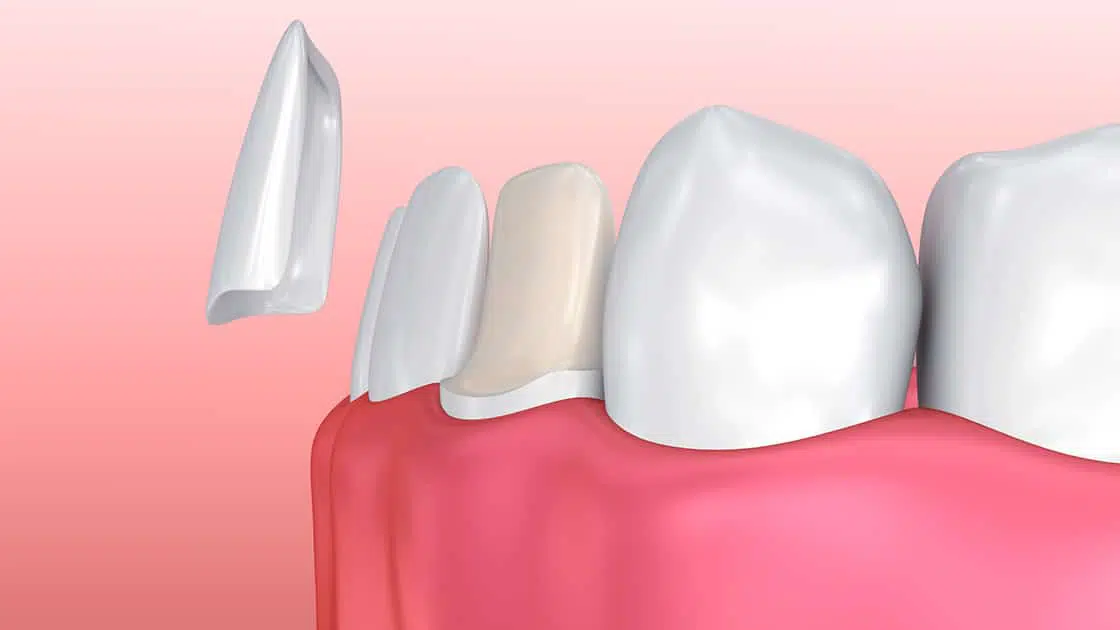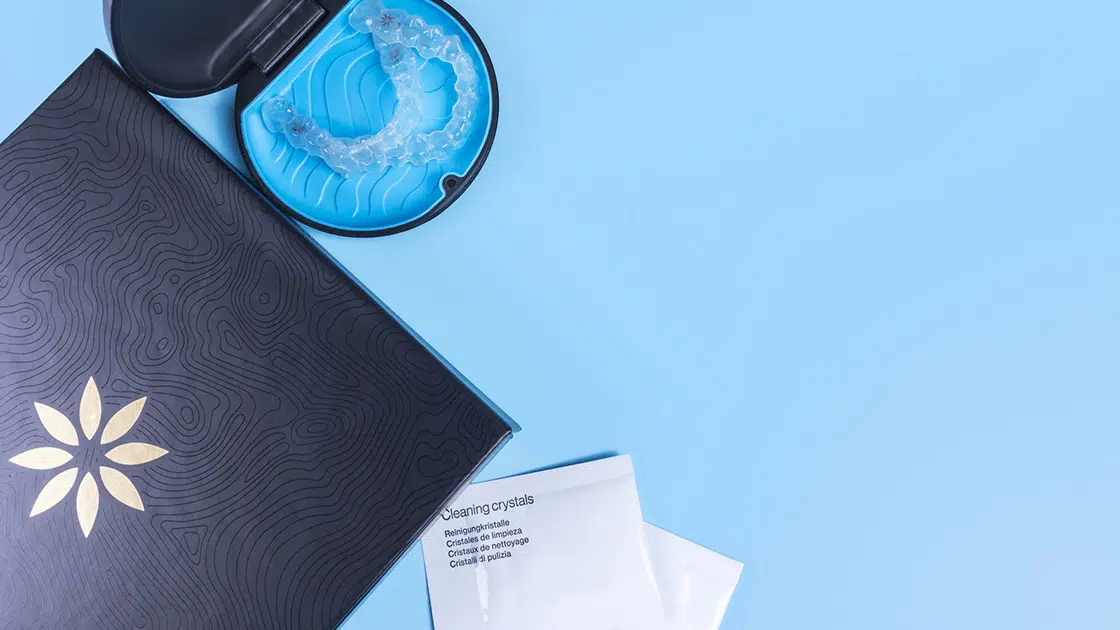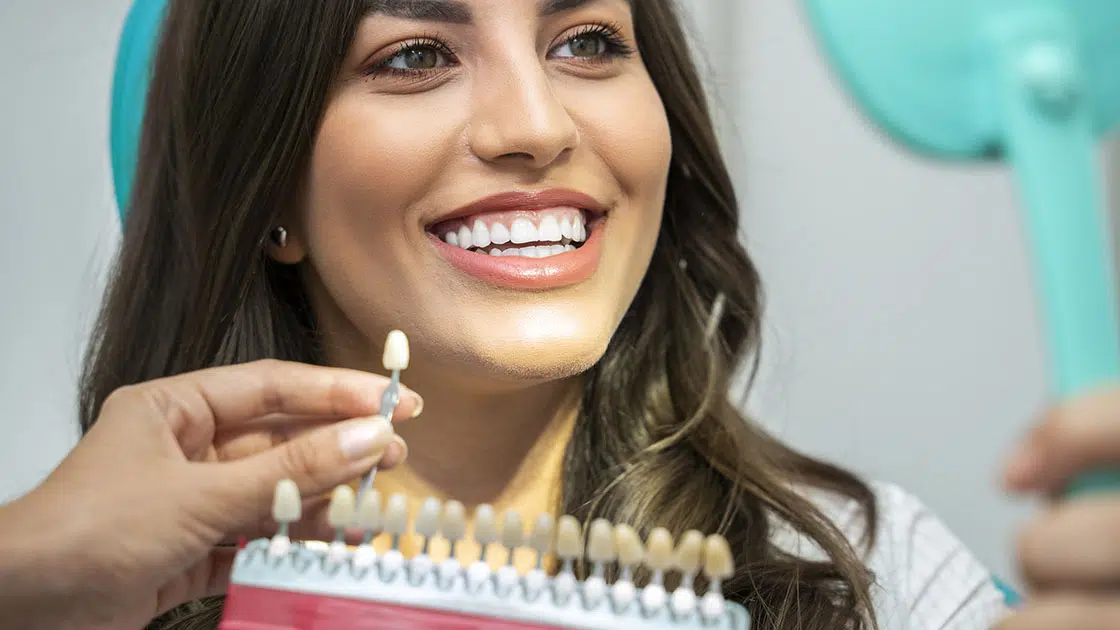 Why Choose Elite Family Dental Care?
At Elite Family Dental Care, Dr. Stanescu and Dr. Annapolen have a proven track record of remaining at the forefront of dental advancements. Electing to pursue ongoing education each year is one way our dentists demonstrate their dedication to offering patients the safest, most effective cosmetic procedures available.
Our emphasis on patient care, comfort, and individual results can be seen through investments in state-of-the-art technologies to ensure the best dental experience for our patients. A gold-status Invisalign provider, our dentists have also been named to the prestigious Consumers Research Council of America's list of America's Top Dentists.
Also, our dentists have advanced training in prosthodontics and full-mouth rehabilitation and Dr. Annapolen has achieved the remarkable title of Master in the Academy of General Dentistry, achieved by less than 1% of dentists nationwide.
At Elite Family Dental Care, Dr. Stanescu and Dr. Annapolen are here to help you transform your smile today.
FAQs about Cosmetic Dentistry
To learn more or schedule a consultation for cosmetic dental treatment in Merrick, NY, call
516-608-0001
.