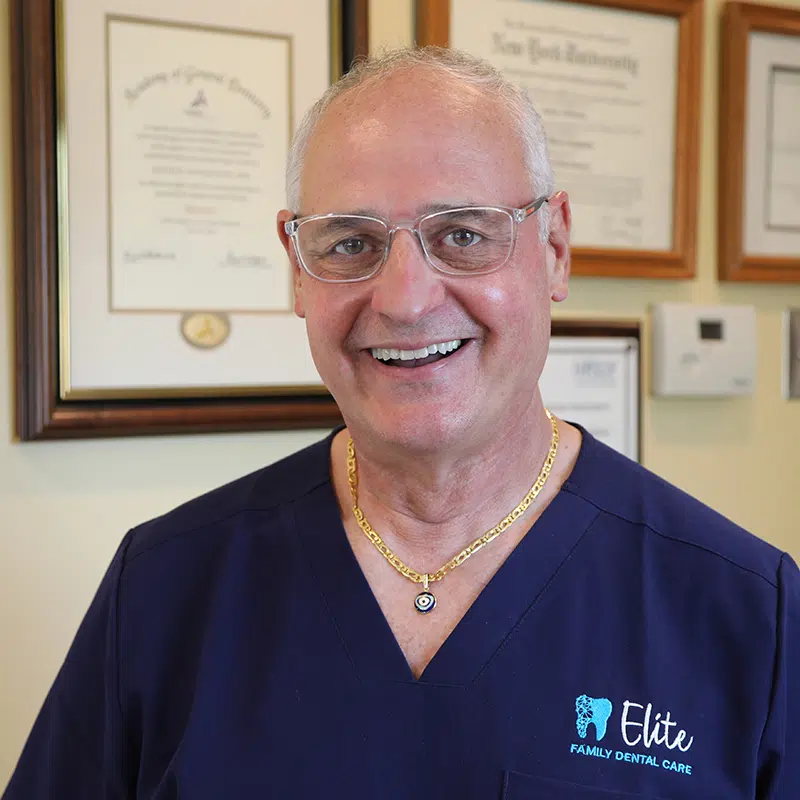 General & Cosmetic Dentist
Dr. Keith Annapolen received his bachelor's degree in biology from Hofstra University and went on to earn his Doctor of Dental Surgery degree from the New York University College of Dentistry. Dr. Annapolen has dedicated over 40 years to providing his patients with healthy, beautiful smiles that last a lifetime!
Dr. Annapolen believes in lifelong learning. Keeping up-to-date with the exciting new advances in modern dentistry allows him to provide optimal care for his patients. In order to become a Master in the Academy of General Dentistry, he completed over 1,100 hours of continuing education. Currently, this MAGD status has been achieved by less than one percent of the dentists in the United States.
While Dr. Annapolen continues to pursue excellence in dentistry, he and his staff place great emphasis on being honest, gentle, and caring. He treats patients not just their teeth. 
Outside of the office, Dr. Annapolen enjoys spending time with his family. He and his wife have been married for over 38 years and are the proud parents of a daughter and a son and have five grandchildren. His hobbies include boating, fishing, skiing, and biking.