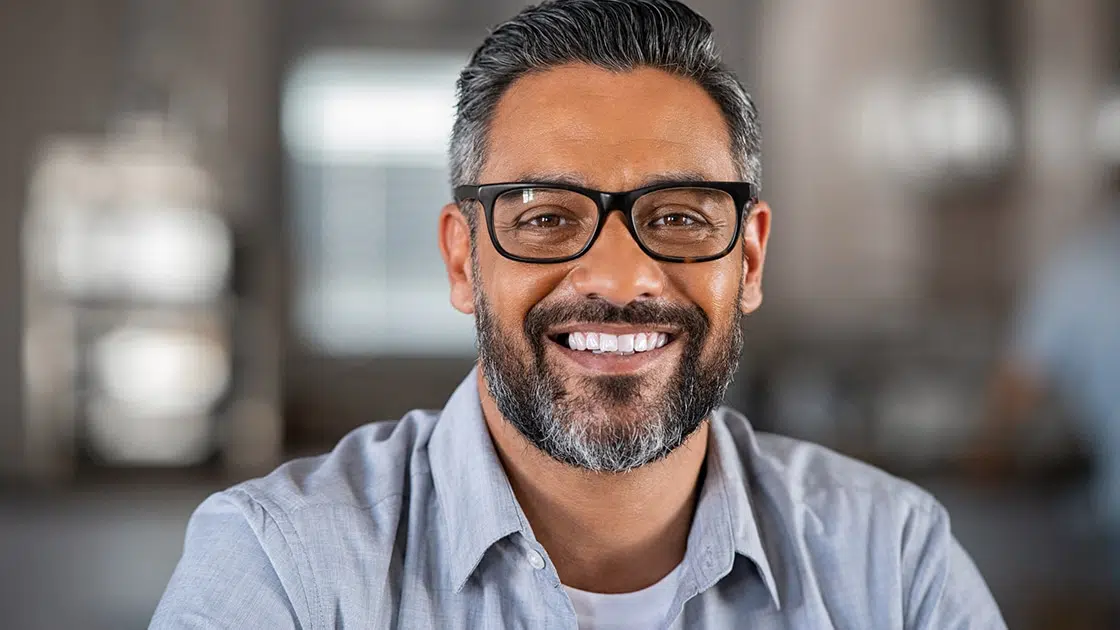 Elite Family Dental Care provides restorative dentistry services in Merrick, NY. To learn more or schedule an appointment, call
516-608-0001
.
What Is Restorative Dentistry?
Restorative dentistry includes all dental treatments that restore your mouth to good health. This includes preserving natural teeth that have suffered damage or decay by restoring them with fillings or crowns. In the case of a missing tooth, dental implants restore your mouth to health by replacing both the tooth and the tooth root. Dental bridges – and partial, full, or implant-supported dentures – are also restorative dental treatments. Likewise, treatment for gum disease restores your gum to a state of health through deep cleanings, and root canal therapy corrects decay and infection deep within a tooth.
Elite Family Dental Care leverages the most advanced dental technologies available to provide comfortable, effective, and beautiful dental restorations.
Benefits of Restorative Dentistry
Restorative dentistry restores your mouth to a state of good health. This improves not only the aesthetic appearance of your teeth and smile but also provides functional benefits. Some of the many benefits of restorative dentistry include:
Pain relief
Infection treatment
Removal of decay
Healthier gums
Jawbone preservation
Improved appearance
Improved dental structure
If you're suffering from tooth pain, deterioration, or reduced function of a tooth or teeth, Elite Family Dental Care is here to help.
Restorative Dental Procedures
Why Choose Elite Family Dental Care?
Elite Family Dental Care is dedicated to helping you enjoy a healthier mouth than ever. A growing body of evidence shows that good oral health is essential to good overall health and wellness. Using the latest technologies to restore your mouth to an optimal state, our dentists prioritize your comfort and satisfaction.
Dr. Stanescu and Dr. Annapolen have decades of experience in helping patients of all ages to achieve optimal oral health. Prioritizing ongoing education, to stay at the forefront of the most promising dental technologies available, Elite Family Dental Care stands as a beacon of excellence in the dental profession. Indeed, Dr. Stanescu earned the elite status of being named to the exclusive list of America's Top Dentists, awarded by the Consumers Research Council of America while Dr. Annapolen has earned a Masters of the Academy of General Dentistry (MAGD) designation.
We invite you to take the first steps towards a smile that has been restored to excellent health by scheduling an appointment today.
FAQs about Restorative Dentistry