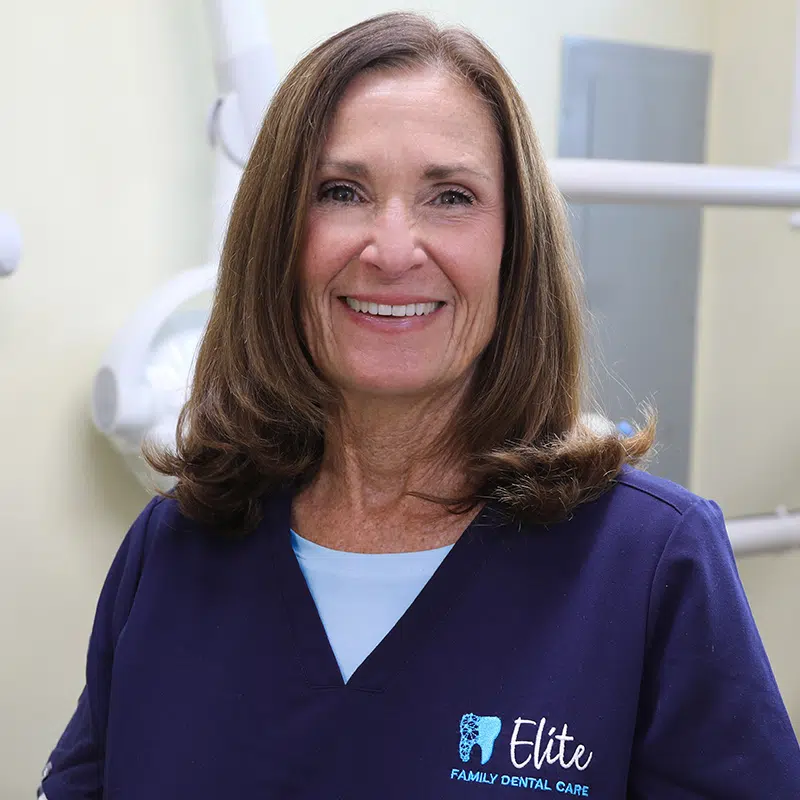 AnnMarie Naughton, RDH
Dental Hygienist
Born and raised on Long Island, AnnMarie has been in the dental field for 45 years, having started as a dental assistant. She graduated from Farmingdale University's dental hygiene program in 1987.  She went back to school part time and earned a bachelor's degree in dental hygiene. She is certified in local anesthesia and the use of nitrous oxide. 
She is a member of the American Dental Hygienists Association and the local component. Her patients are like family to her as she strives to maintain their oral health. 
AnnMarie is married and has two daughters and two grandchildren, with whom she enjoys spending as much time as possible. She enjoys outdoor activities like boating, gardening and walking along the beautiful South Shore.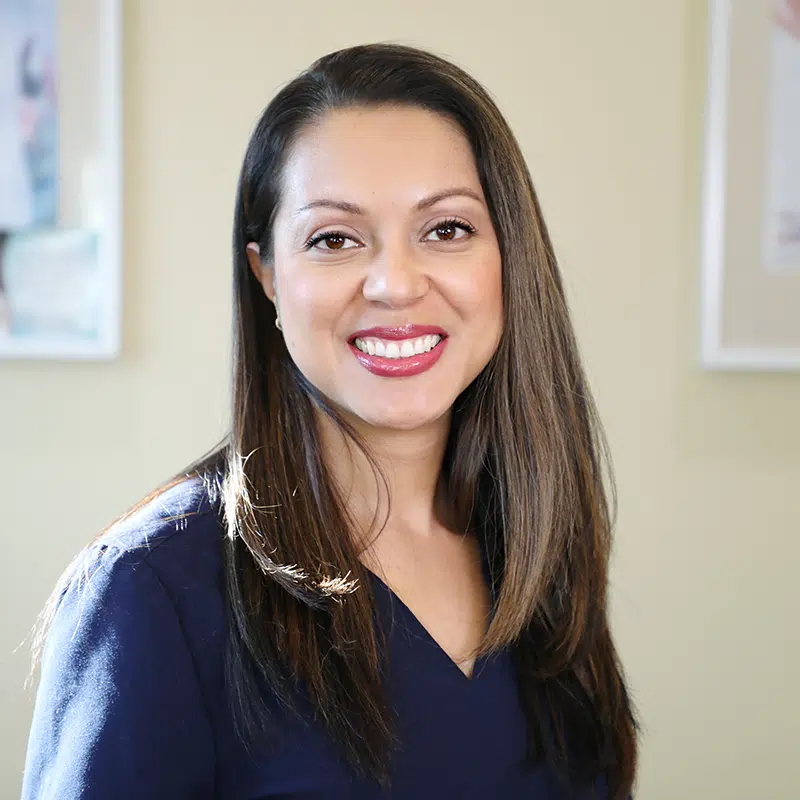 Angela Naranjo, RDH
Dental Hygienist
Angela Naranjo graduated in 2004 from the New York City College of Technology with a concentration in dental hygiene. She is fluent in both English and Spanish.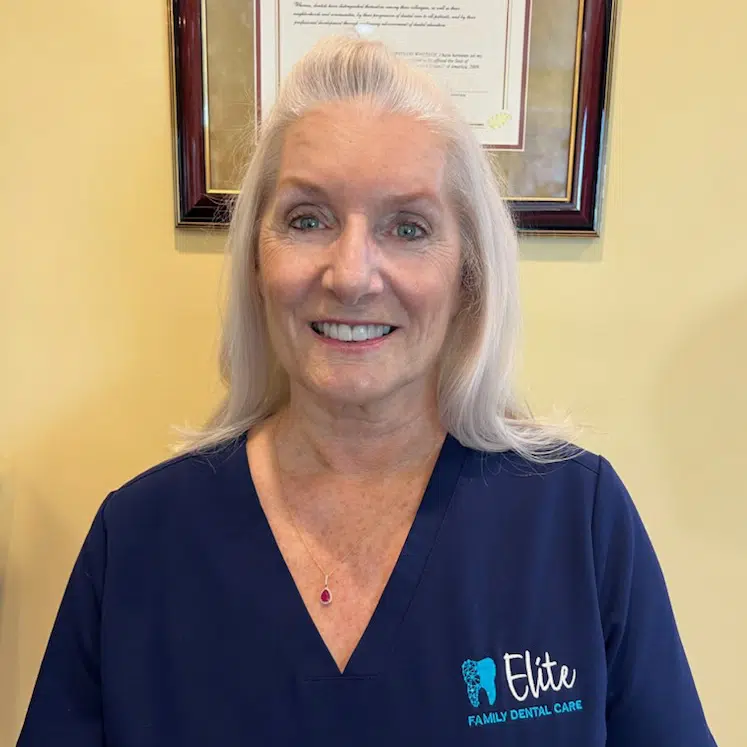 Barbara Buczkowski, RDH
Dental Hygienist
Barbara grew up on Long Island and attended State University of New York at Farmingdale.  She currently holds a license for local infiltration anesthesia and nitrous oxide analgesia.
She is married, has three daughters and two grandchildren.  She enjoys traveling and spending time with her "terrific" grandchildren.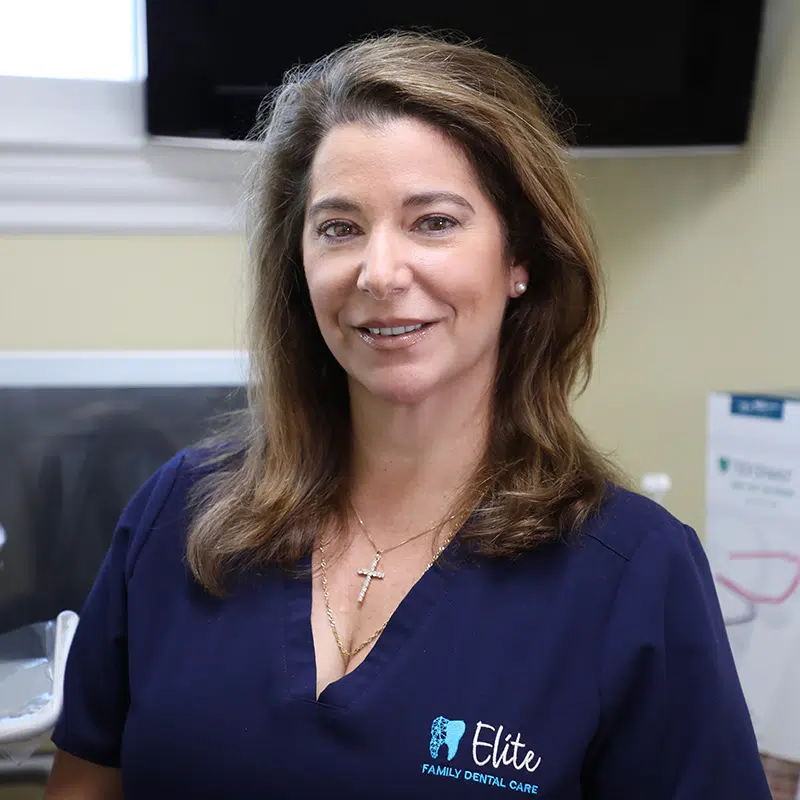 Denise DeSarno, RDH
Dental Hygienist
Denise earned an Associate in Applied Science (ASS) degree in Dental Hygiene from New York City College of Technology. She then completed her residency at Brookdale Hospital's Department of Dental Medicine where she received additional training and assisted in all specialties of dentistry and oral pathology.
Denise has received post graduate certificates in Advanced Periodontal Therapy and Local Anesthesia and Nitrous Oxide Administration from Farmingdale State University, and Orofacial Myofunctional Therapy from New York University's College of Dentistry. She is a member of the American Dental Hygienists Association.
Denise has a passion for learning and growing in her profession. She has earned over 645 hours of accredited continuing education. 
Denise enjoys traveling and spending quality time with her family.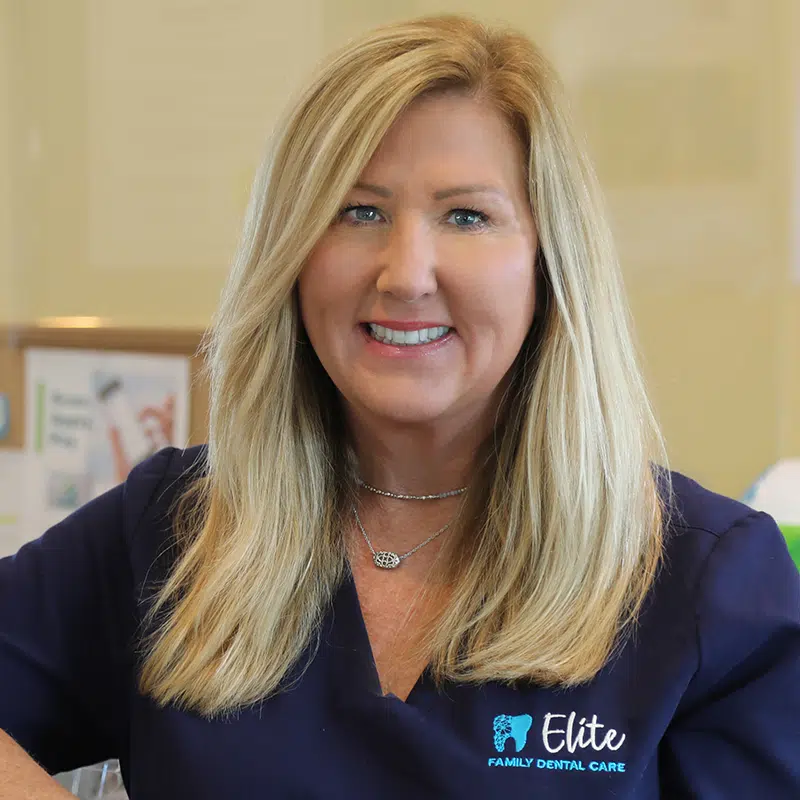 Peggy Deegan
Office Manager
Peggy Deegan attended Adelphi University and graduated with a degree in finance and management. She worked in banking for 20 years, primarily in the mortgage industry.  
Peggy started her career in dentistry ten years ago.  She loves dealing with patients and is passionate about making sure they receive quality service. 
Peggy lives with her two boys in Massapequa. She loves the beach, boating and spending time with friends and her kids.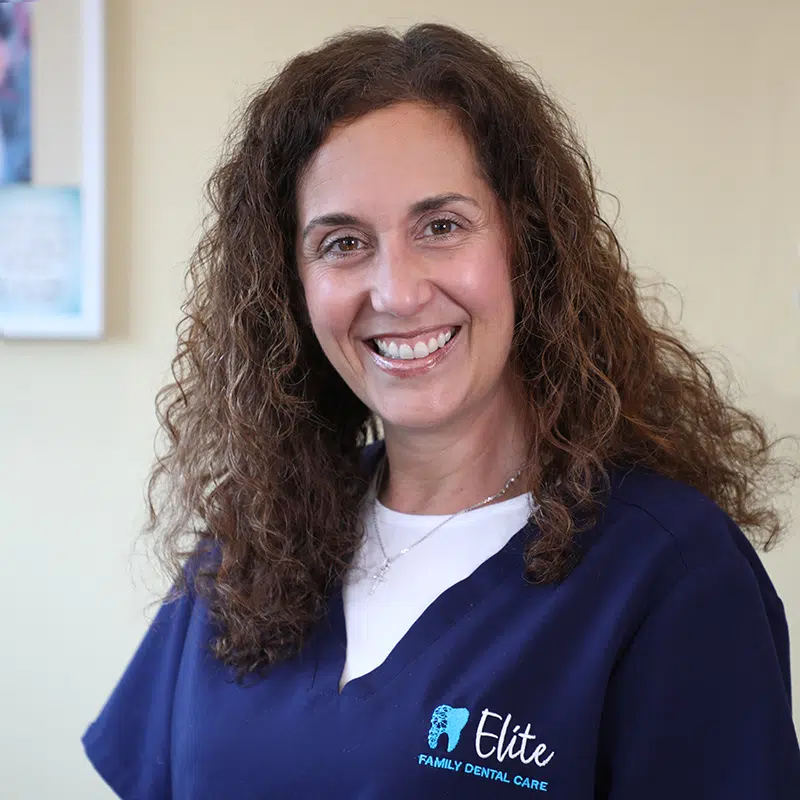 Cecilia Warshaw
Patient Coordinator
Born in Uruguay, Cecilia Warshaw came to the United States at the age of eight. She grew up in Baldwin with her parents and brother. 
After receiving an associates degree in paralegal studies, Cecilia worked in Family Court as a paralegal helping victims of domestic violence obtain orders of protection. Prior to joining Elite Family Dental Care, Cecilia worked as a dental assistant for nine years 
Cecilia lives in Massapequa with her husband and three girls. Cecilia holds a real estate license and enjoys spending time with her family, going to spin classes and playing pickleball with her friends.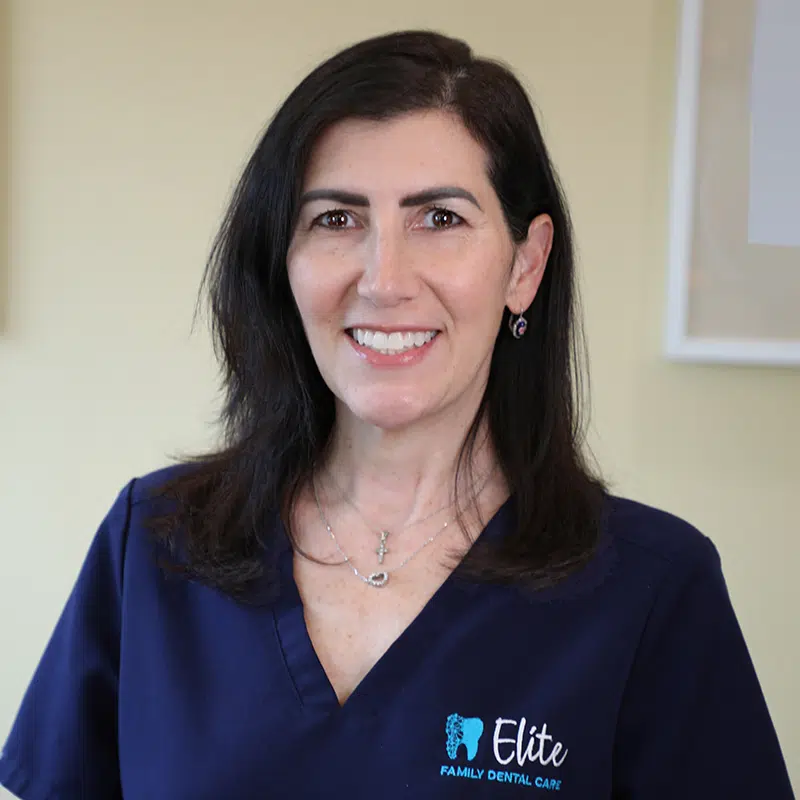 Theresa Susino-Rodriguez, RDA
Dental Assistant
Theresa's interest in dentistry started early. While still only a junior in high school, she had an after-school job working for a local dentist.  She went on to study dental hygiene at Farmingdale State College (SUNY). Wishing to strengthen her skill set, she became a Registered Dental Assistant in the State of New York, allowing her to perform duties beyond those of someone without such a license.
In her time away from the office, she enjoys the beach, reading a great book and spending time with her husband and two kids.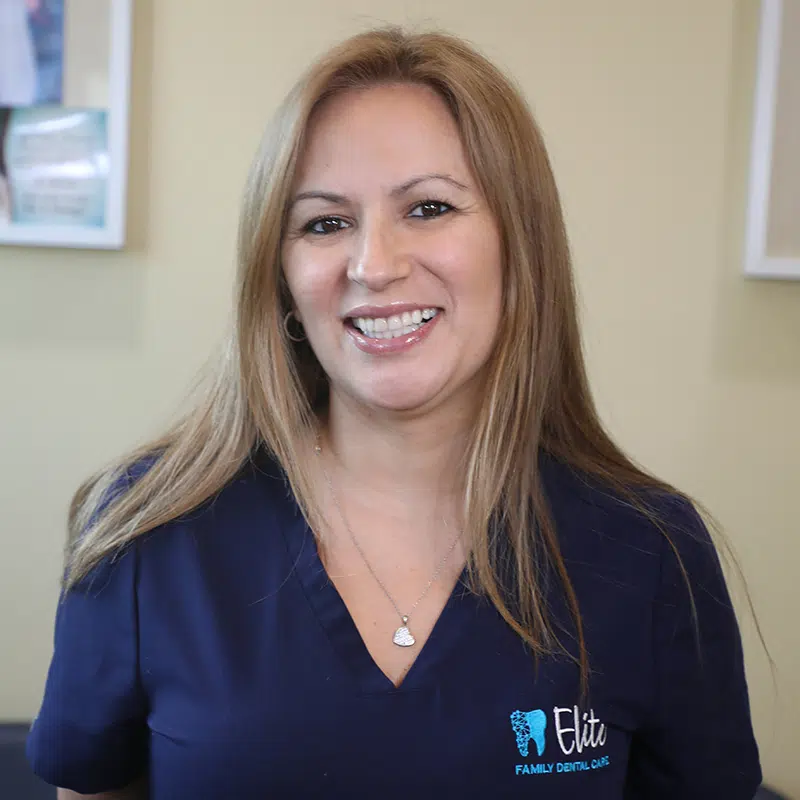 Joharra Zavala
Dental Assistant
Joharra Zavala has been in the dental field since 2001 and joined the Elite Family Dental Care team in 2019. "Being part of an amazing team is the favorite aspect of my job," she says. 
Joharra speaks both English and Spanish and when not at work, enjoys going to the beach, attending concerts and spending time with family and friends.